The Amelia Scott Centre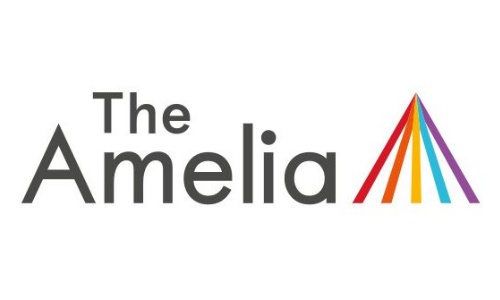 Year 8 pupils visited the Amelia Scott Centre in Tunbridge Wells.
This is a Grade 2 listed building that has recently been regenerated into a vibrant cultural and learning hub.
The learning facilitator, Karina, had planned a packed schedule, including a tour of the centre, a bespoke learning session, and even some chill-out time in the Leviathon installation.
We had requested a focus on learning about evolution, and in the spacious classroom area we were able to examine numerous specimens, including a wide range of stuffed animals, including red squirrels. We also handled fossils and bones, including tiger and rabbit skulls. Some of us enjoyed a highly competitive game called 'Who will survive?', while others chose to do a quiz challenge trail around the museum area, based on adaptations.
We would loved to have stayed longer, and will certainly be visiting again in the near future.